Client Acquisition Manager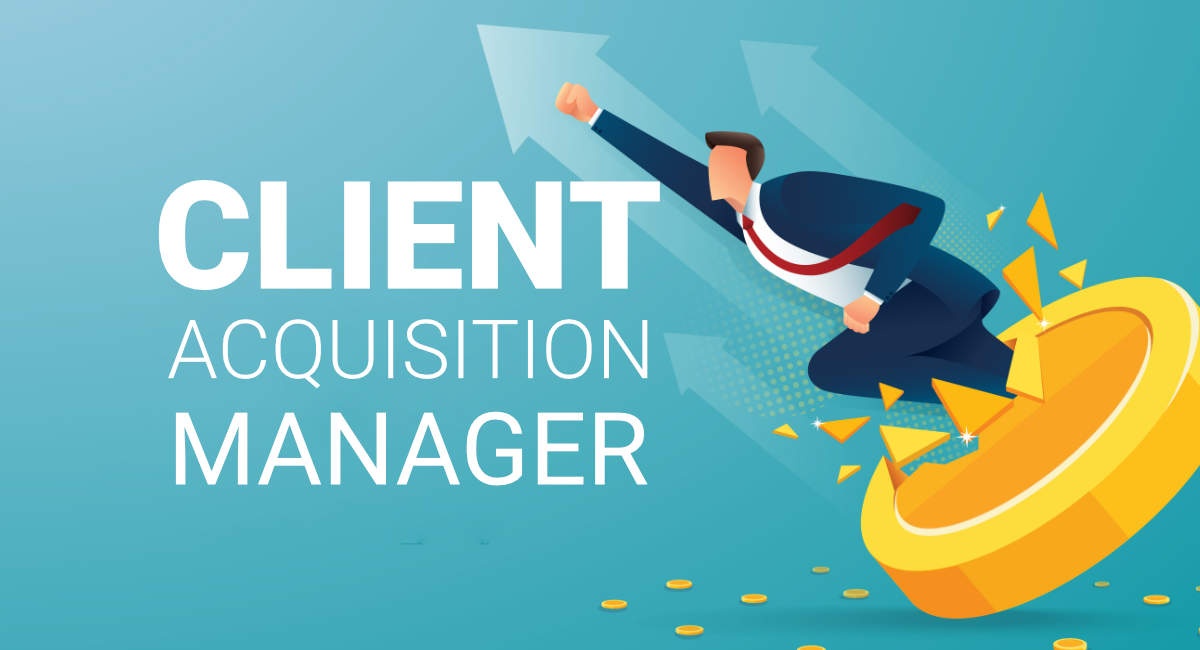 Hashtag It Right provides cutting-edge Digital Marketing services to clients in India and abroad. If you're one of those hugely talented folks we'd love to have you onboard. But do note that this is an active field sales role.
Just check this out!
Job Description for Client Acquisition Manager
Our services include the widest spectrum - website design, graphics design, social media management, and social media marketing. As Client Acquisition Manager you will be responsible for acquiring customers in India and abroad in English-speaking countries.
This role includes identifying prospects, connecting with them, and converting them into clients. There would be local travel within Bangalore and connecting with clients over phone/Skype/Whatsapp for clients in other cities and countries.
Traits & Qualifications for Client Acquisition Manager
You will be the brand ambassador for Hashtag It Right and this is a pivotal role. You will be an excellent fit if you:
Love meeting people and have a pleasant personality
But deep down you are a go-getter who is result-oriented and hungry for fame and riches
You are also ethical and will never make a promise which you can't keep.
To you, customer satisfaction is absolutely important
You must be intelligent and grasp concepts easily
And, articulate it to customers so that they understand our value-proposition easily
If you think, you fit the profile write to This email address is being protected from spambots. You need JavaScript enabled to view it.!
Location - Bangalore!
Guide