Creatives for Bars & Pubs with Photos
Here are some of the creatives that we have done for our clients using actual photos of their products. Nothing like real, authentic photos of actual drinks and food served at the restaurant.
Using authentic photos, images and videos have loads of advantages from improving your restaurant's credibility to showcasing your actual products. Here are the ones that we thought were really good. Some of these images have had the background replaced but most have been used as is.
Let us know what you think.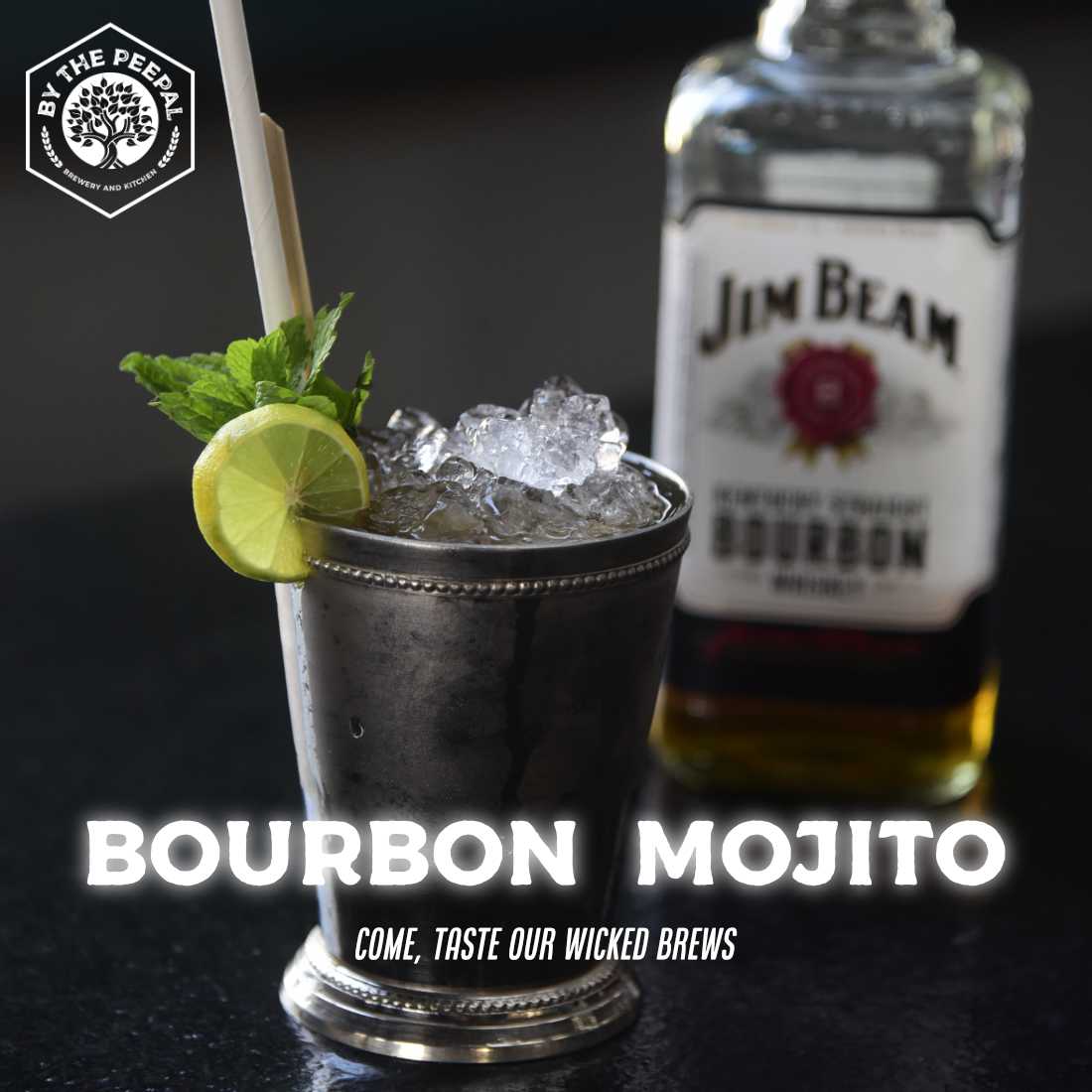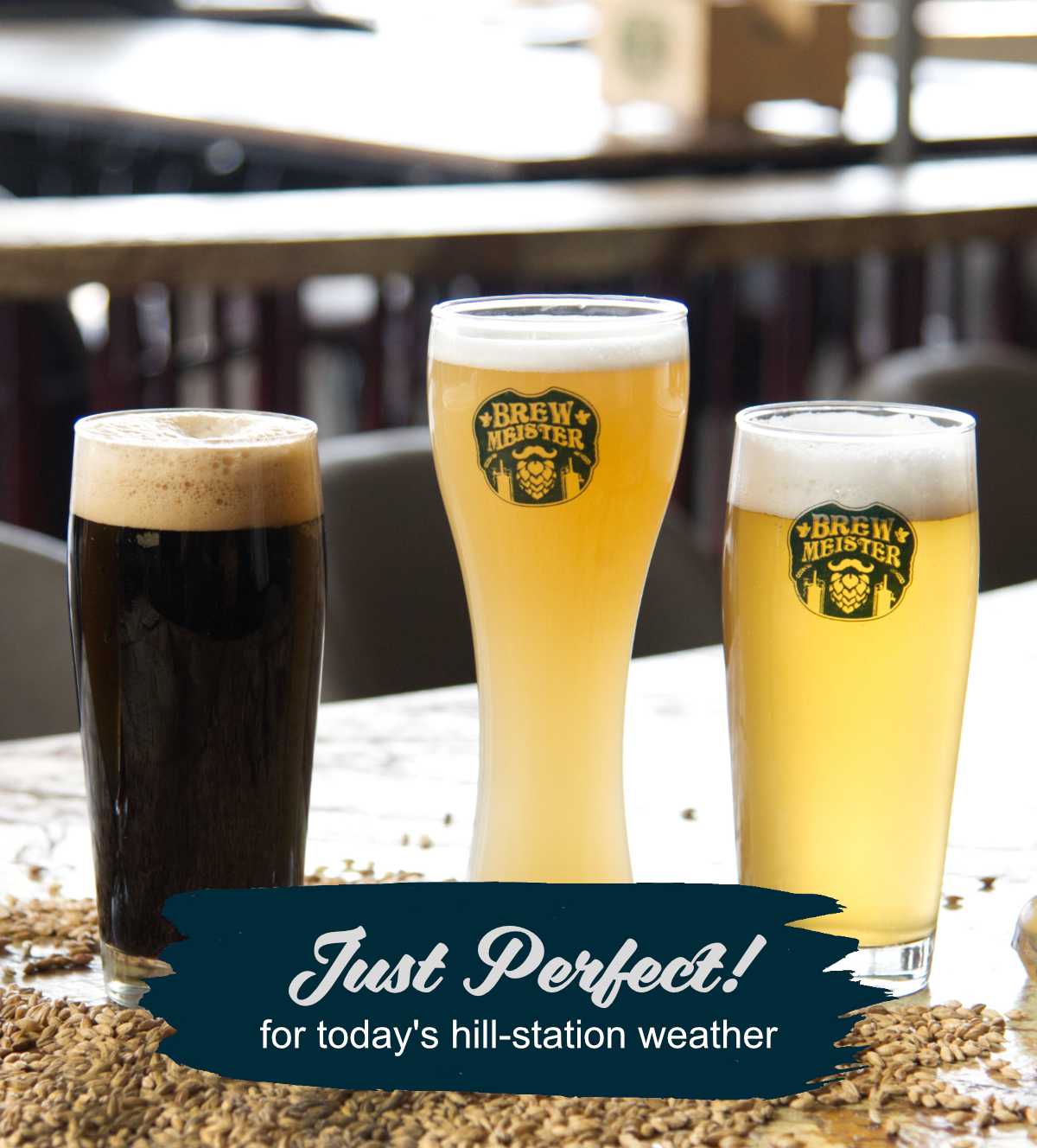 Guide