Diwali & Bhai Dooj Graphics Design for Social Media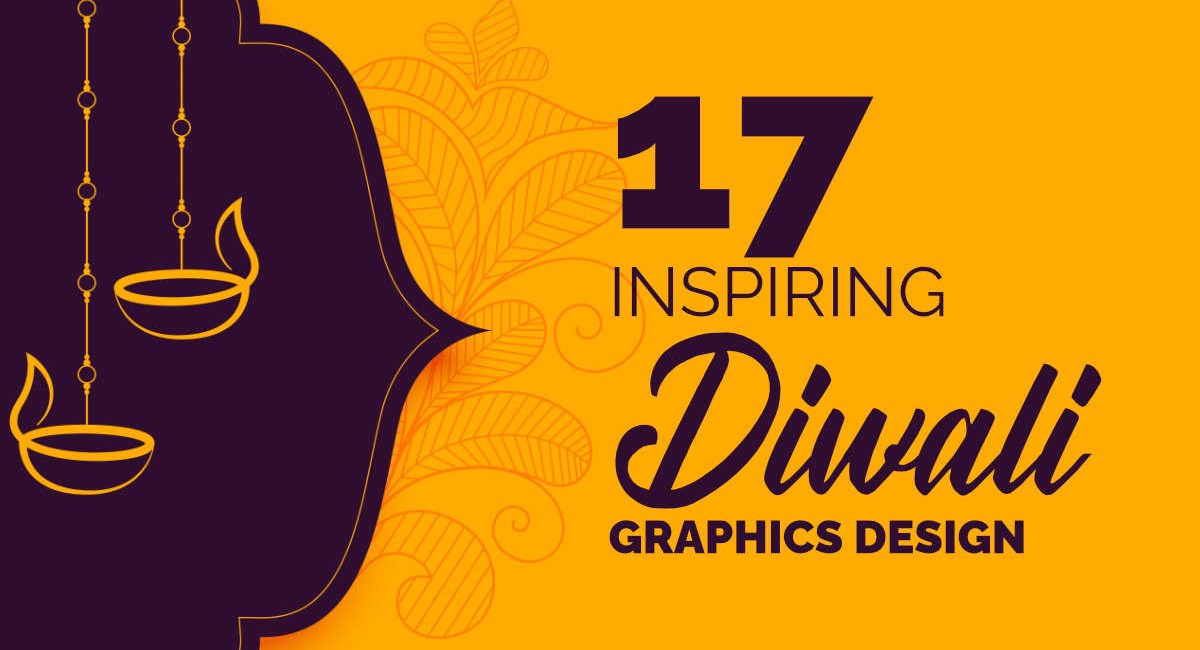 It's always such a pleasure to spread festive cheer during the Indian festive seasons. Diwali is one of the biggest and most important Indian festivals and our clients want unique, vivid, powerful graphics designs that stand out.
With thousands of wishes being sent during Diwali, everybody wants his designs to be unique and stand out clearly. The recipient of the wishes should remember the sender because of the beautiful, striking design. Moreover, when these graphic designs are posted on social media, it should be awesome enough to be shared, liked, engaged with, or commented upon.
Furthermore, the designs should adhere to the company's brand guidelines and should also communicate the spirit or the tone of the company's brand. Our team got together early enough and came out with these designs for Diwali and Bhai Dooj. We hope you enjoy these beautiful, striking Diwali wishes that we have created for our customers.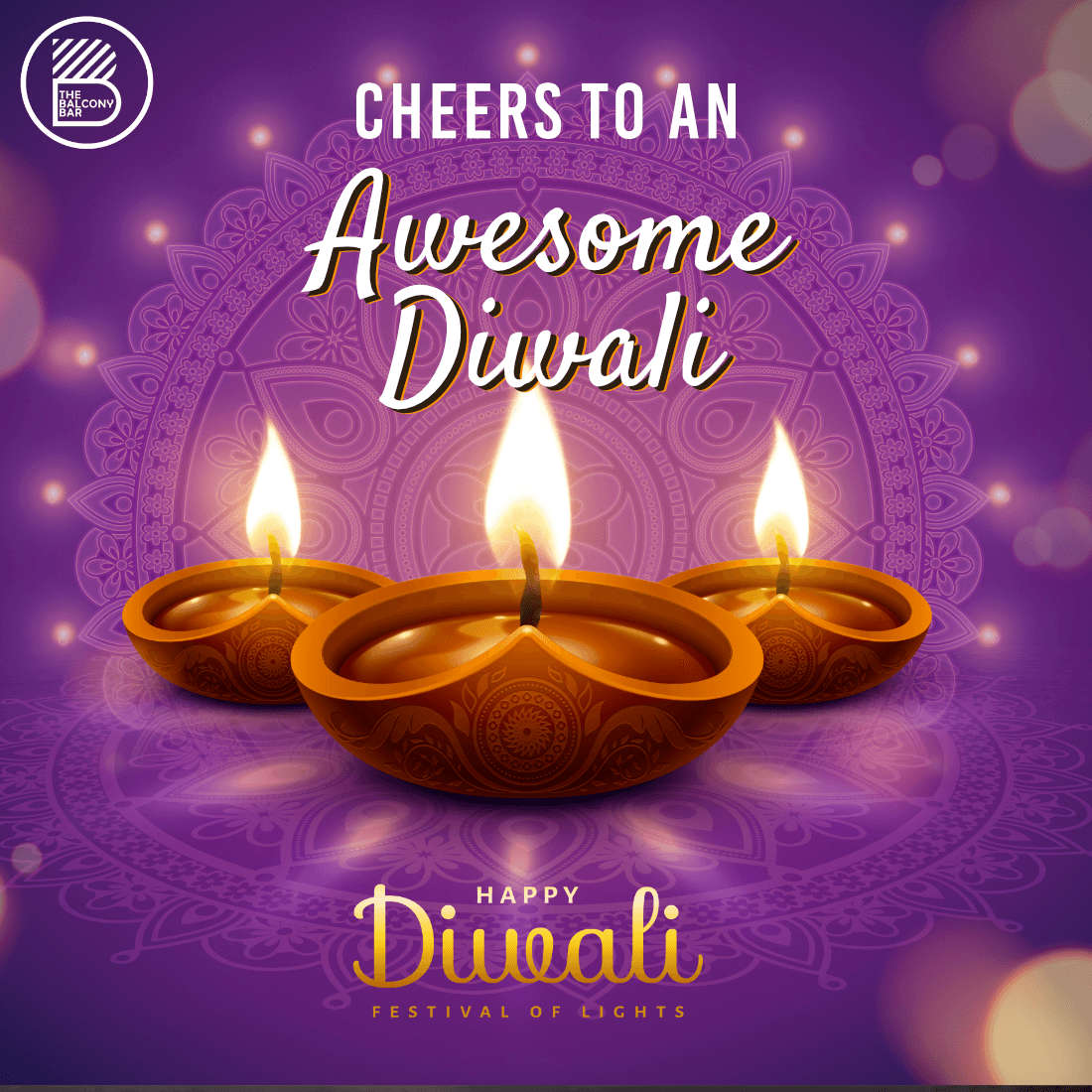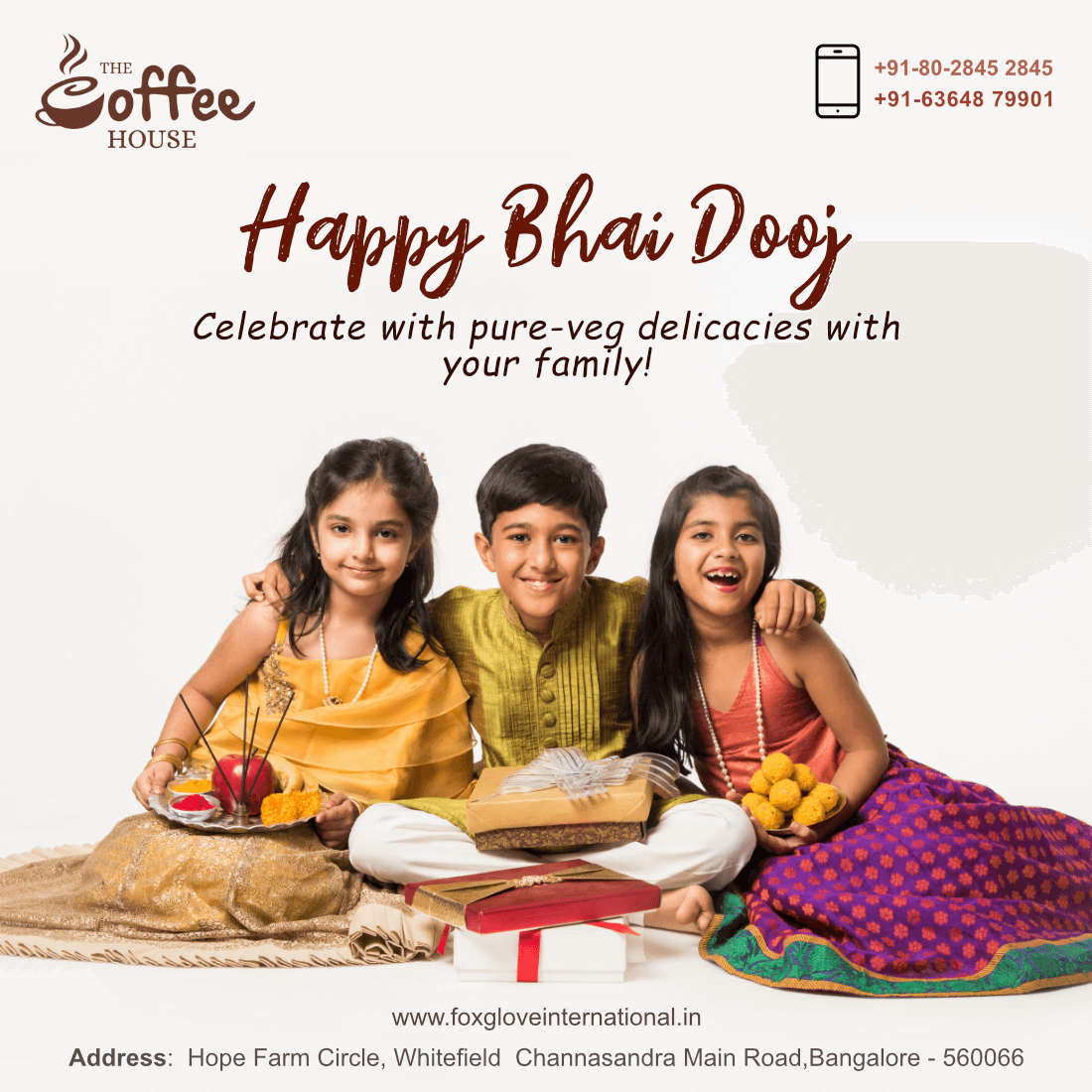 Guide