Social Media Dussehra Greeting for Businesses
It's never a dull moment when you are handling diverse clients' social media accounts. Dussehra is celebrated across India and is a major festival and every client wants to participate in wishing their clients, partners, friends and family.
Once again, our graphics design team approached the artworks with gusto. It's just not the messaging but incorporating the brand colours, the appropriate design is super important. Here are some of the Dussehra creatives that we made for our customers. Do let us know what you think of these.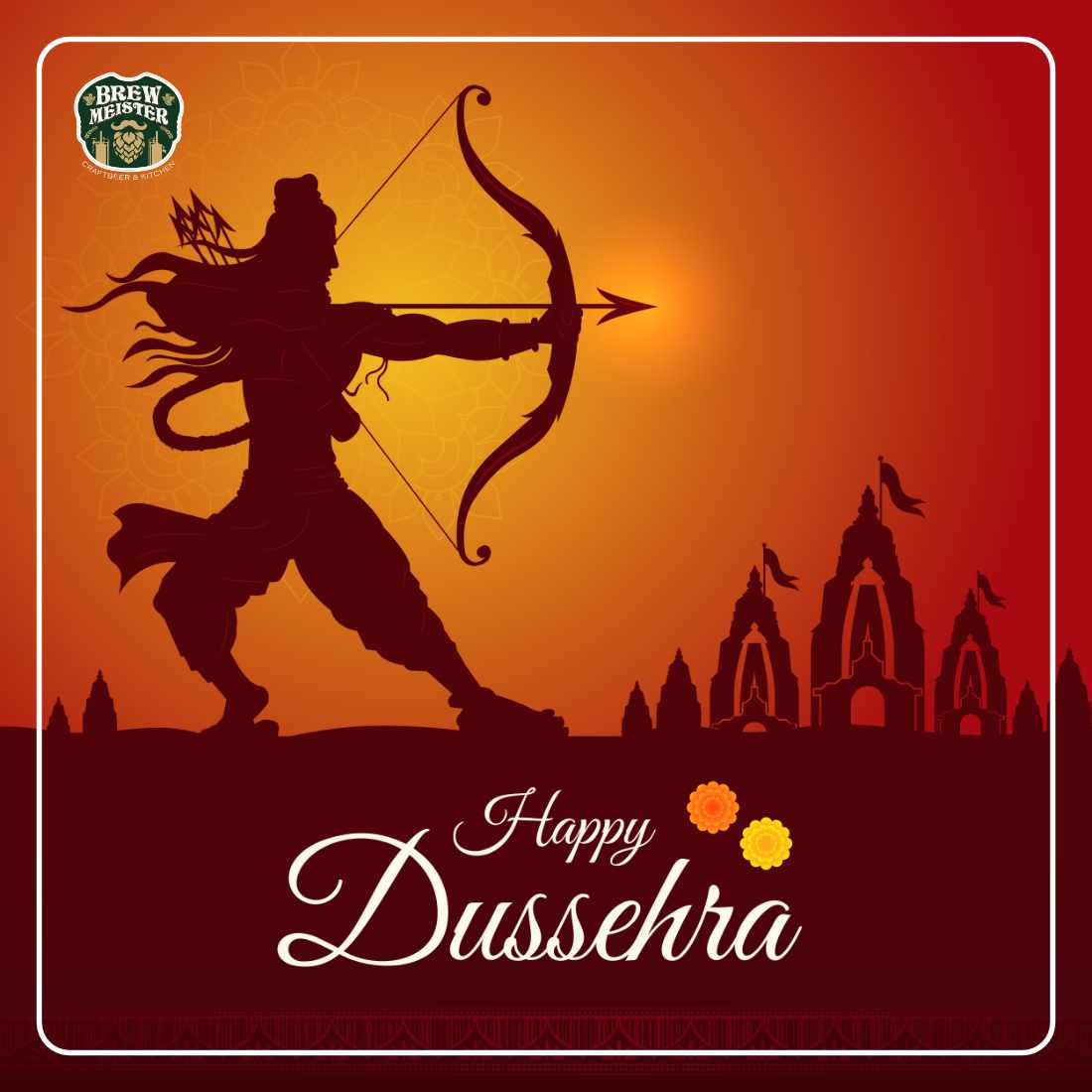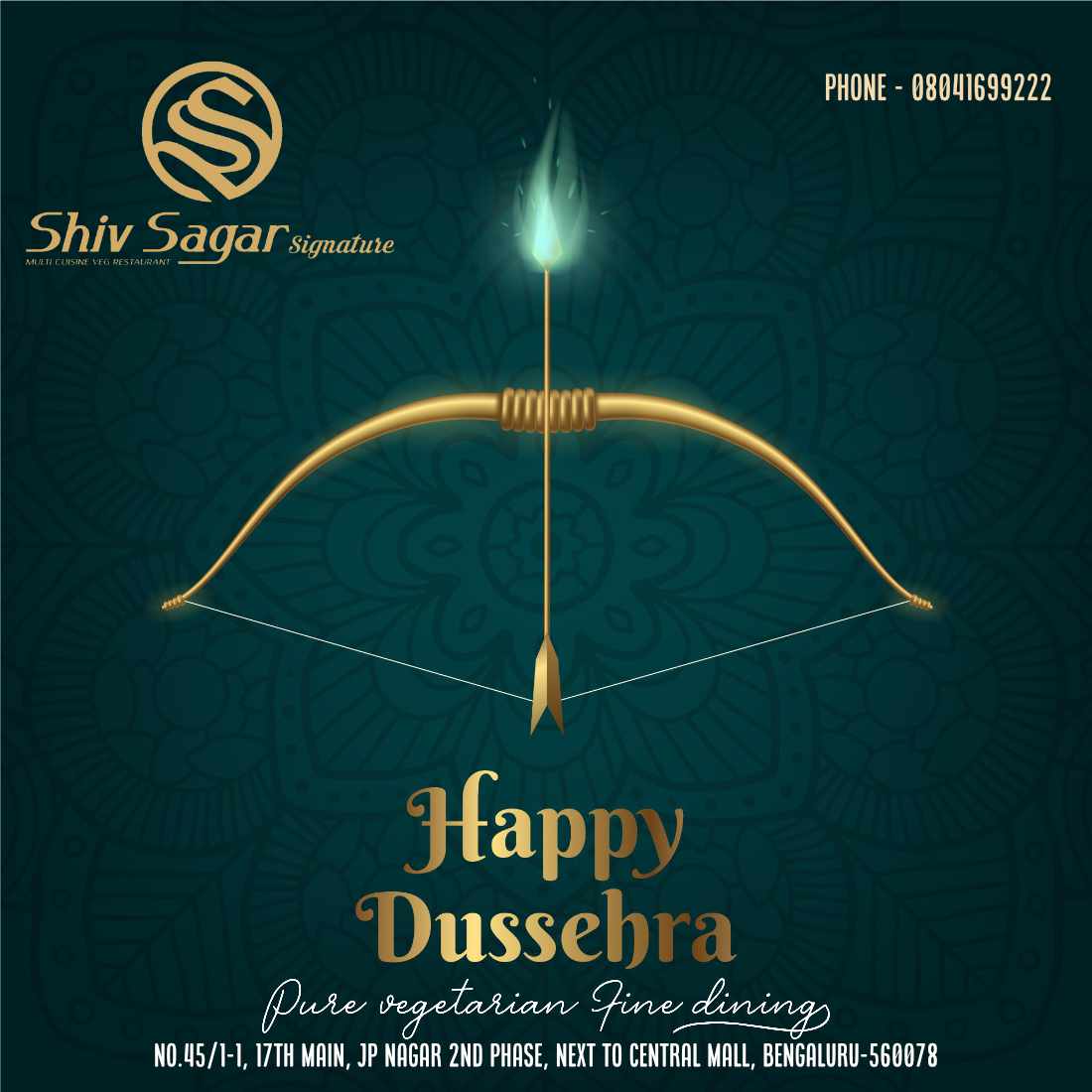 Guide